American craftsmanship, with the same exacting specifications as the DryerWallVent, ensure that every exhaust vent closure installed on a home's exterior will withstand the test of time and the elements. Crafted from heavy Gauge Galvalume® steel with a powder-coated finish, the 6WV series premium vent closure outperforms plastics and lightweight metals.
Galvalume

Why is Galvalume steel a big deal? Galvalume is manufactured of zinc, aluminum, and silicone. Combined, zinc and aluminum provide protection that is greater than the sum of the parts. Galvalume has a lifespan about twice as long as galvanized steel. Let's take that further and give it external armor: heavy powder coating.
Powder Coating
Polyester TGIC Powder Coating adds an extra level of protection that could be described as suspenders for someone wearing a belt. Triglycidyl Isocyanurate is an epoxy compound used as a cross-linker that strengthens the molecular connection in polyester coating to help keep other elements at bay. The 6WV series and DVW series (https://dryerwallvent.com) of premium wall vents get heavy powder coating that helps to make these vent closures last and last and look beautiful as well.
Deep Draw Manufacturing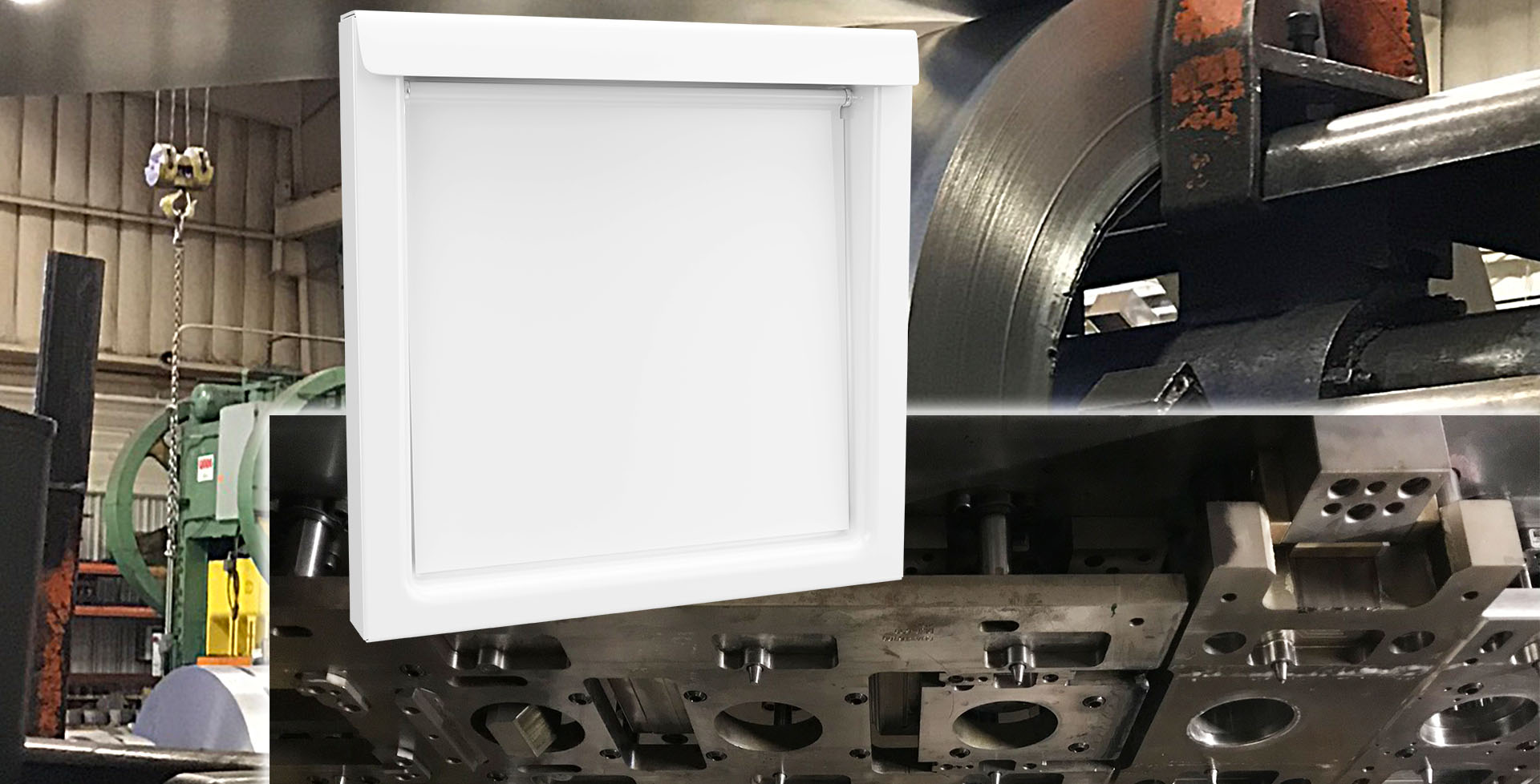 Your 6WV and DWV Series Premium Wall Vents have a seamless body (for additional protection against the elements) via a manufacturing process known as Deep Draw. Applying upwards of twenty-two tons of downward pressure on heavy steel shapes and forms seamless steel components that look good (clean lines) and are tough as nails.
Rugged Design Features
A built-in drip edge at the top of the frame helps divert water away from the main opening and the angled, gravity assist damper covering the removable galvanized screen, provide extra protection from the elements and pests. All eight fastener holes are hidden behind the damper and main body. Separating the main body from the secondary backing plate reveals four extra fastener holes which provide a wider footprint to attach the Premium Wall Vent to challenging substrate.
Built tough in the USA, the 6WV Premium Wall Vent is constructed from heavy gauge Galvalume steel and finished with high-quality powder coating. Unlike plastics, or lightweight metal, this vent closure is engineered to withstand the elements and provide long-lasting performance.