Beautiful home exteriors should never be encumbered by the blemishes old fashioned vent terminations create. The 6WV Series Premium Wall Vent by InOvate has been designed from the ground up to allow every home's elegant design be the hero, without distractions.
At only an inch from the mounting surface, the entire body of the 6WV is unobtrusive. Like the DryerWallVent, the low profile and sleek design can blend nicely into the exterior and contribute to a refined feel for the home's façade. Hidden fasteners and an ultra-high quality powder coating help the 6-Inch Premium Wall Vent shine upon close inspection.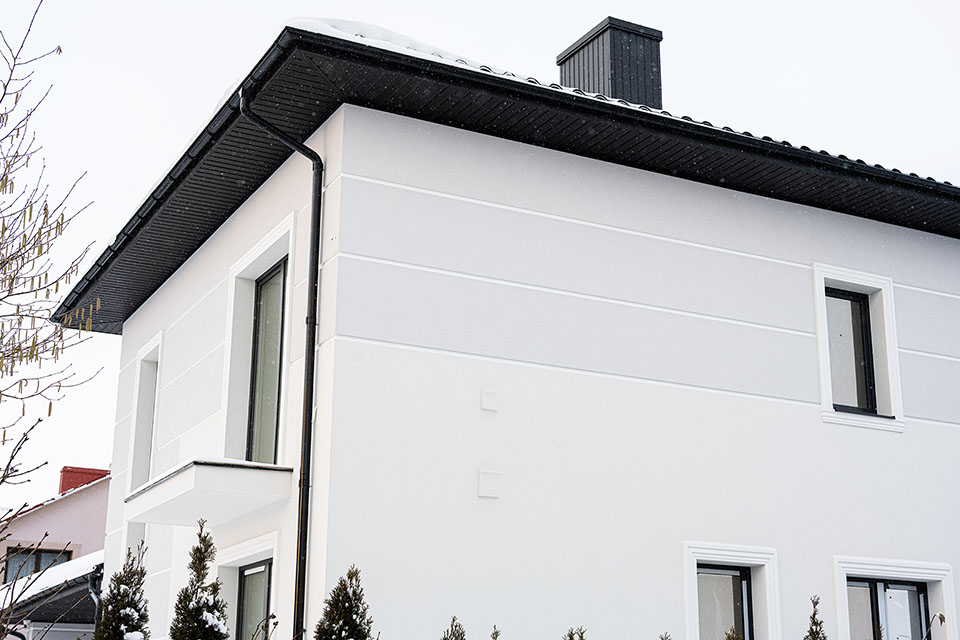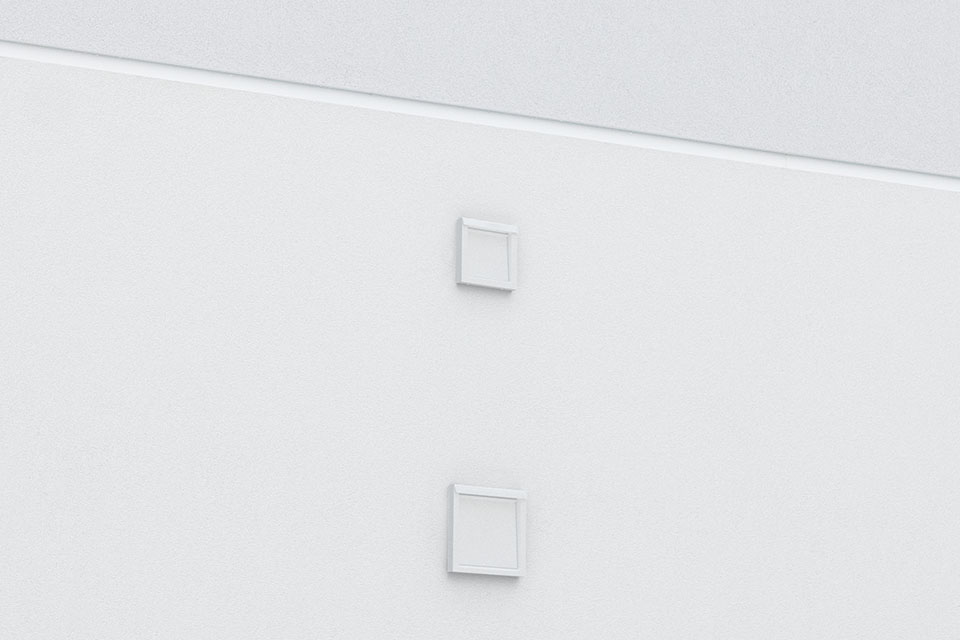 When installed in concert with the DWV4 DryerWallVent, the consistent look for all vent terminations helps exterior components work in harmony to let the home's clean lines strengthen a home's curb appeal.
Built tough in the USA, the 6WV Premium Wall Vent is constructed from heavy gauge Galvalume® steel and finished with high-quality powder coating. Unlike plastics or lightweight metal, this vent closure is engineered to withstand the elements and provide long-lasting performance.